Camelia Luna Pleated Scarf in Krisan
Camelia Luna Pleated Scarf is the new IRONLESS collection from Zeez.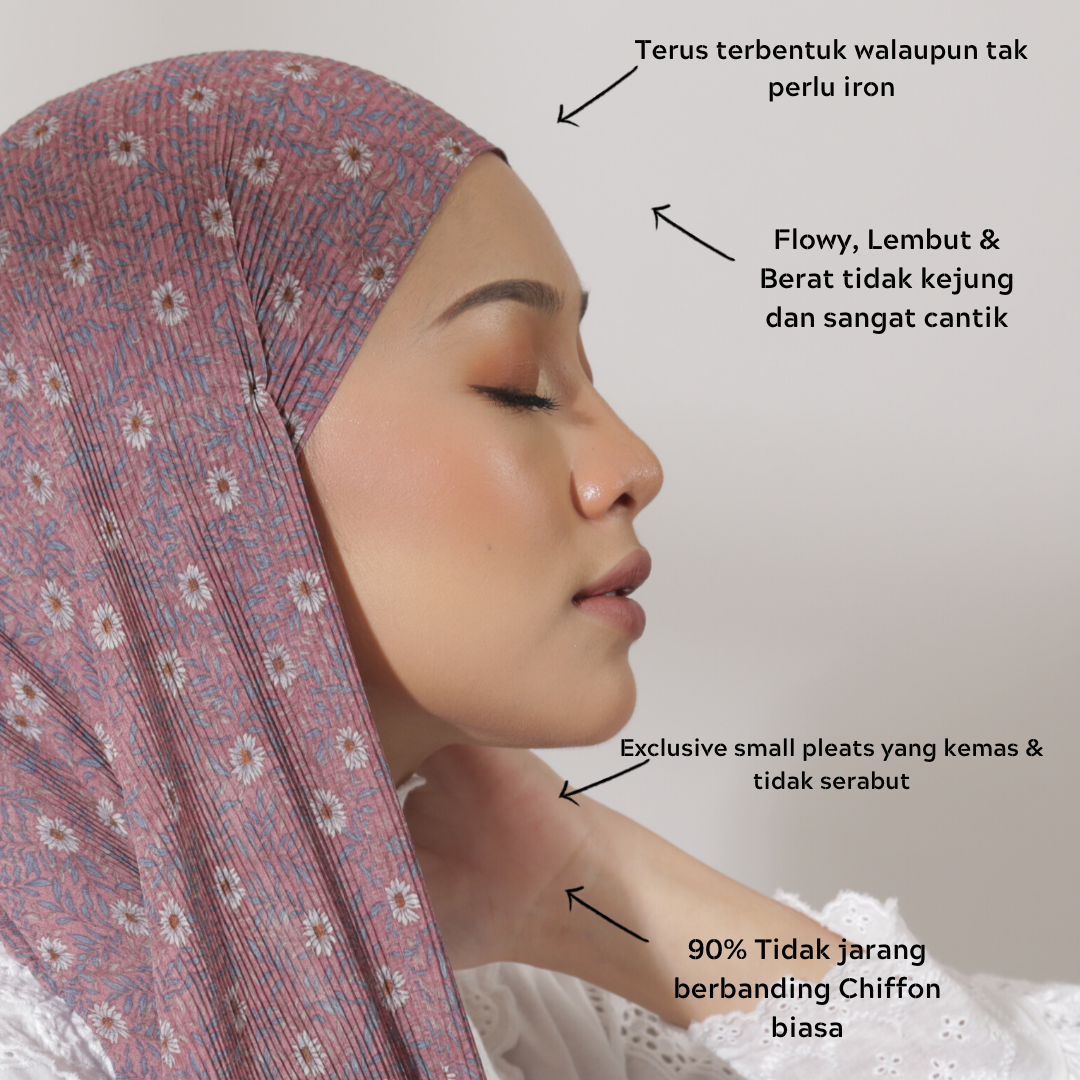 This is the one that effortless draping, made from highest quality of Pleated Heavy Chiffon Georgette, very neat and exclusive small pleats makes it's anti stiff pleated scarf you must own.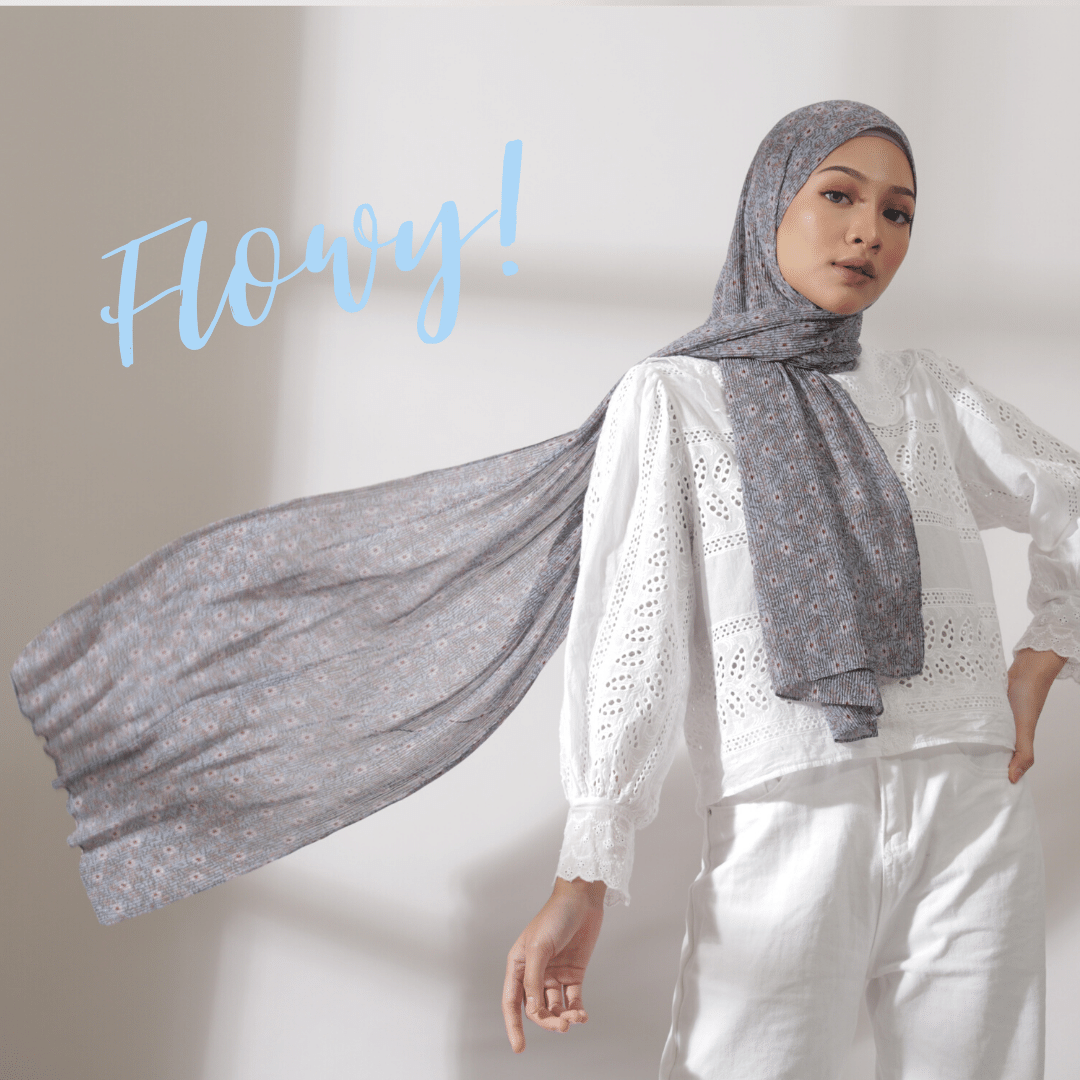 Featuring a collection of bold prints that are more opaque, you'll no need to worry too much about wrinkles, which means it's no need to iron! And make a perfect shot #ZeezOOTD as it's travel friendly scarf.
2 meter x 0.55 meter plus minus (size S) with Heavy Chiffon Diamond Material.
Zeez's Camilia Luna Pleated Printed Scarf comes with signature baby seam hem and new metal rose gold tag.
FREE GIFT
worth RM79 if you buy 3 Camelia Luna Pleated Scarf

* Please be informed that colours may differ slightly due to camera flash / computer settings